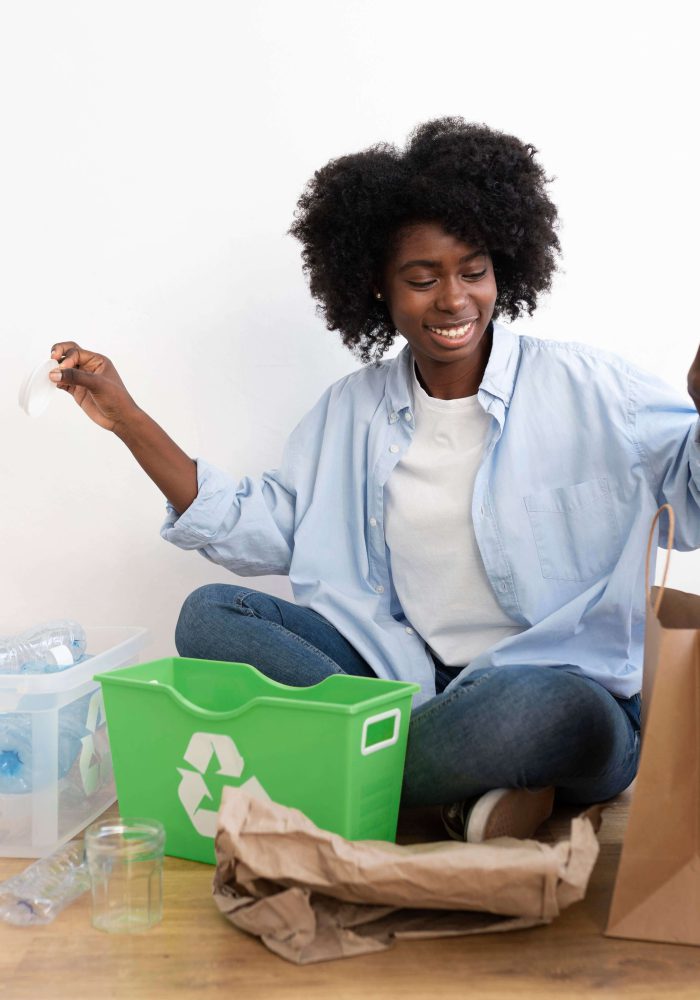 WHO WE ARE
We Are Tackling the World's Plastic Pollution Problem
EcoNation is a leading recycled PET flake supplier. We are on a mission to tackle the world's plastic pollution problem by driving ethical plastic collection, recycling, and reprocessing.

By recycling plastic, we are engaging the global waste challenge by minimizing
pollution of our water bodies. We are also helping to conserve energy and natural
resources.
Mission
To engage the global waste challenge by consistently delivering ethically recycled high value.
Vision
To be a globally recognized and respected player in the circular economy.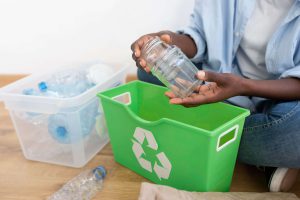 Recycled PET Flake Process
EcoNation's recycled PET flake process is designed to ensure high quality products.
Our process begins with the collection of post-consumer plastics which are sorted
and cleaned before recycling into high-quality PET flakes.
We are committed to providing our customers with high-quality recycled PET flake
products. Our rigorous quality assurance process ensures that our
products meet our strict standards.
Bottle Collection
Bottles are collected an ethical and environmentally responsible manner.
rPet Flakes Production
Quality recycled PET (rPET) flakes are produced from collected bottles towards creating a sustainable future.
Usage
The rPET flakes serve as valuable inputs for a wide range of innovative and environmentally responsible applications.
Home